We are proud to announce that both Stortford Interiors and joinery division Parkrose secured independent awards at this year's prestigious FIS 2018 Contractors Awards.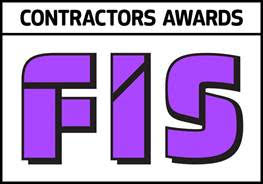 The Awards, held at The Dorchester Hotel were attended by 500 members and guests alike including captains of the construction industry and senior members of the interior and design community. They recognise outstanding quality in delivery and high technical competence.
Stortford Interiors Secured a Gold award in the 'Drywall Construction – Commercial' category for their bespoke and highly detailed acoustic MF ceiling and lining installation at Which HQ, London.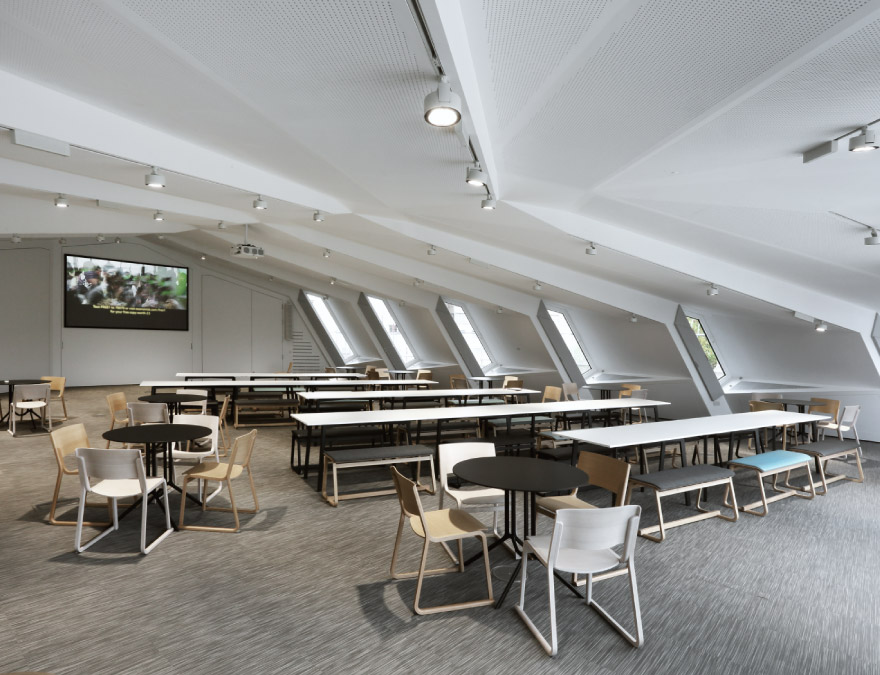 Parkrose received a Silver award in the 'Specialist Joinery' category for the extravagant Reception fit-out works at Quadrant 4, Piccadilly Circus which captured an array of finishes from bronze wrapped columns to American Black walnut veneered panelling.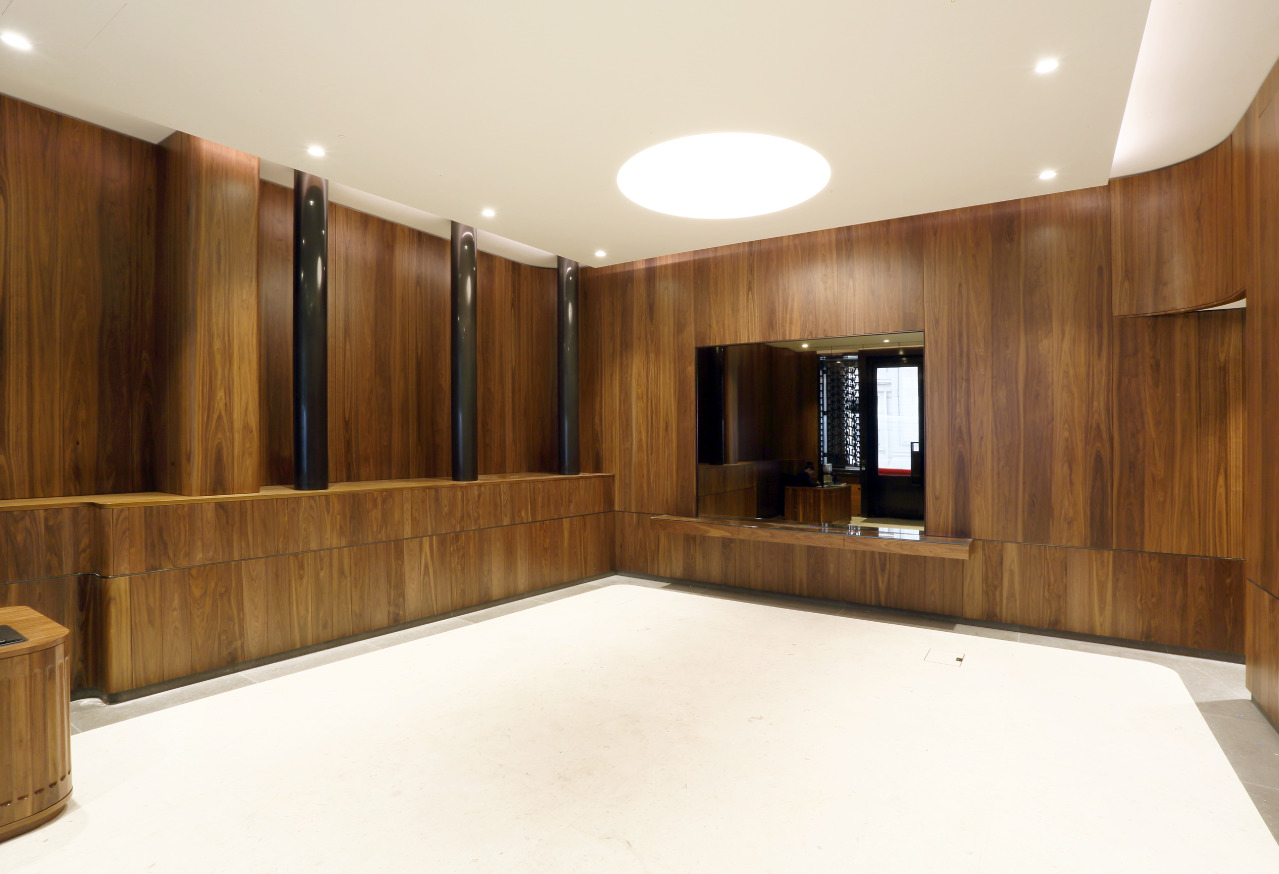 The awards represent further industry accolades and recognition for Stortford Interiors and demonstrates our dedication to quality and continuous improvement.