Stortford Interiors' (UK) in-house joinery division, Parkrose has recently commenced work on a major washroom fit-out package at 1 Finsbury Avenue.
Appointed by Sir Robert McAlpine, Parkrose will deliver a wide package scope, including drywall partitions & ceilings, screeding, ceramic & porcelain tiling, bespoke WC cubicles with fluted faced doors and sanitaryware & fittings to the building's washrooms, changing rooms and shower  areas.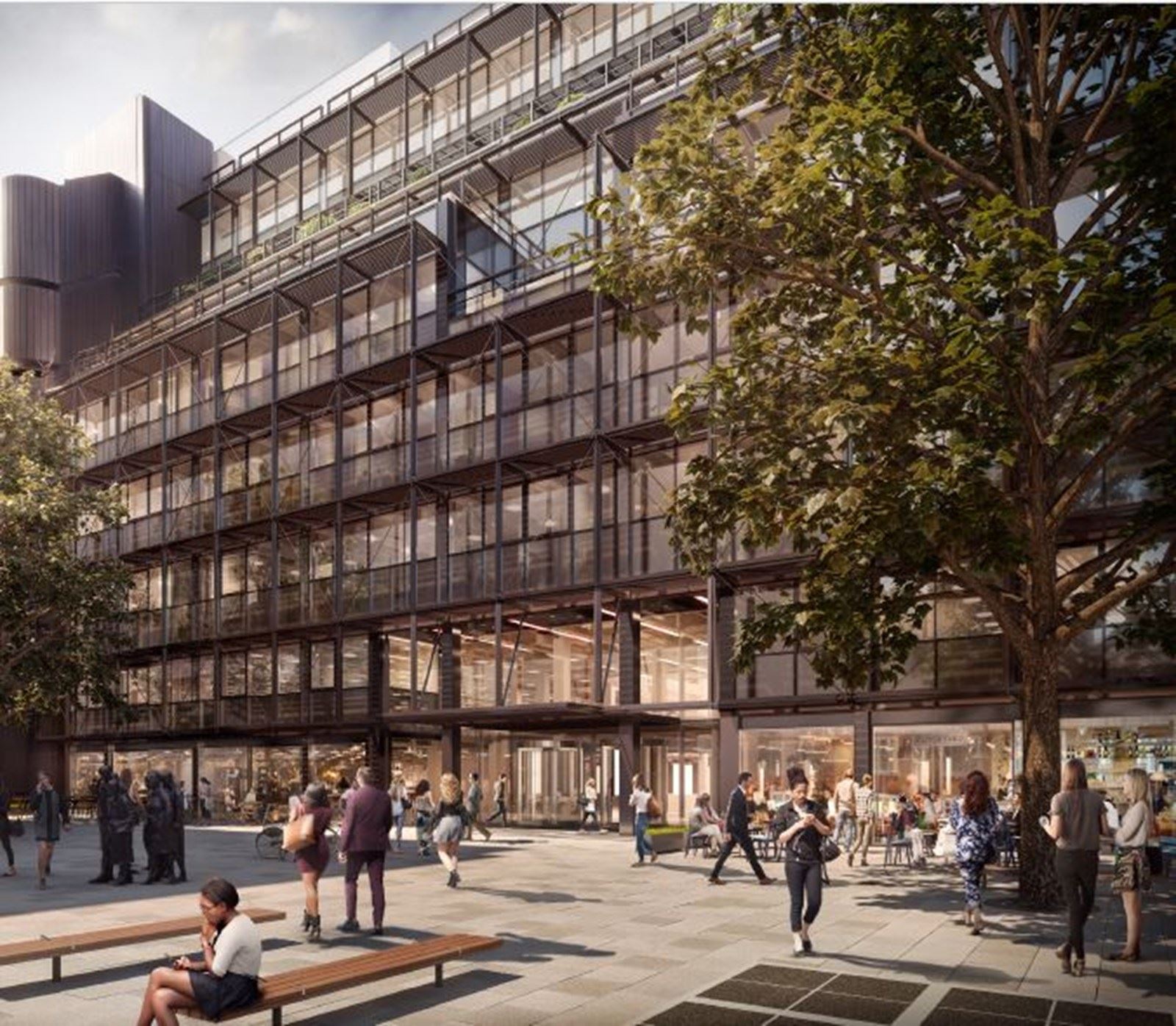 The existing office building at 1 Finsbury Avenue, constructed in 1982-84 and designed by Arup Associates, can be seen as a landmark in the development of office design in Britain. Designed by Peter Foggo of Arup Associates, 1 Finsbury Avenue is a Grade II listed building, to the West of the campus, with good access to both Liverpool Street station and Moorgate. SRM are on site with a 288,000 sq ft redevelopment, which will retain the original façade and add two further floors as well as 45,000 sq of retail space.